-28%
Velvet Legging for Women
100% Secure Payment with Paypal & Shipping within 24 Hours
---
Velvet Legging for Women
Always stay warm during winter
This soft and thick velvet legging will keep your body warm and prevent heat loss. With its high waist to keep the belly warm, it will bring you comfort, softness and warmth throughout the day. It will be perfect to face the winter season in the best way.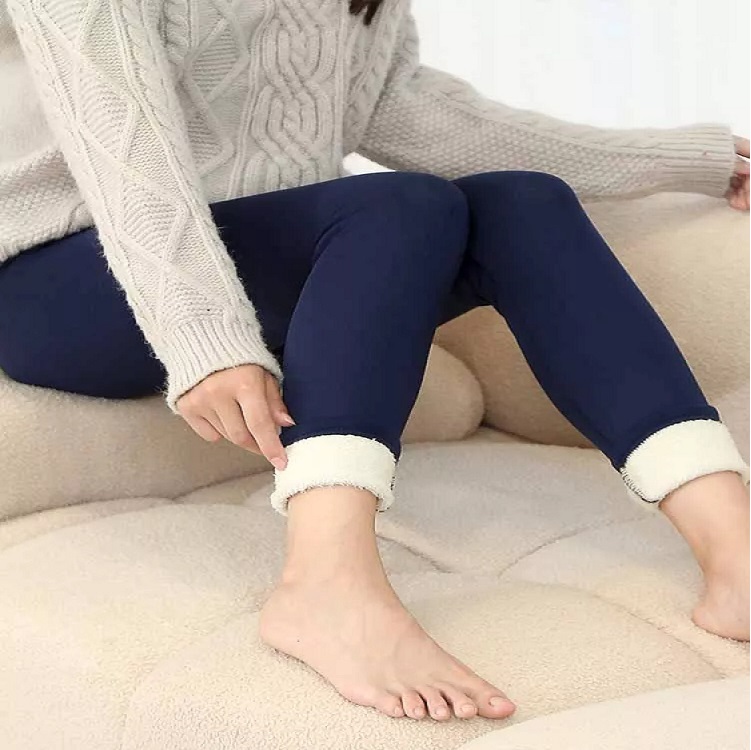 Ideal to wear inside or outside
It is also a suitable garment for various occasions. You can wear this fleece legging for walks, sport-fitness or during the yoga session or just to stay at home in a comfortable and warm outfit. Available in several colors, you can combine this stretchy cashmere legging with your favorite outfits.
A slimmer silhouette thanks to its stretch fabric
To maintain a feminine, even sexy appearance, these leggings have a push-up effect. With its tight fit and high waist, it helps support the muscles of the buttocks and thigh. This allows you to enhance your figure. It is also light and elastic at the waist so that you are comfortable in your movements when you wear it.
Specification
Fabric : Polyester, Velvet, High Spandex
Color : Bordeaux, Light Grey, Navy, Black
Thickness : Cashmere lined
Size : S, M, L, XL, XXL, XXXL